Enjoying your summer and winning prizes!
The best way to make that happen is by registering for the Edge Southland Vaxi Taxi below!
We'll give you a lift to get your first or second Covid jab at any of the centres in Invercargill.
The catch? EVERYONE WINS!
Everyone who rides in our Vaxi Taxi will score themselves an epic prize!
You can book your vaccine here: 
Book My Vaccine | Ministry of Health NZ
Festie season and summer are just around the corner, and what better way to make it one to remember than by getting your covid jab!
We can do it Southland!
Once you have your vaccination booked, head here to register for the Vaxi Taxi: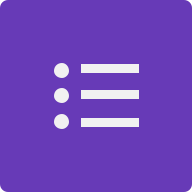 Vaxi Taxi Registration